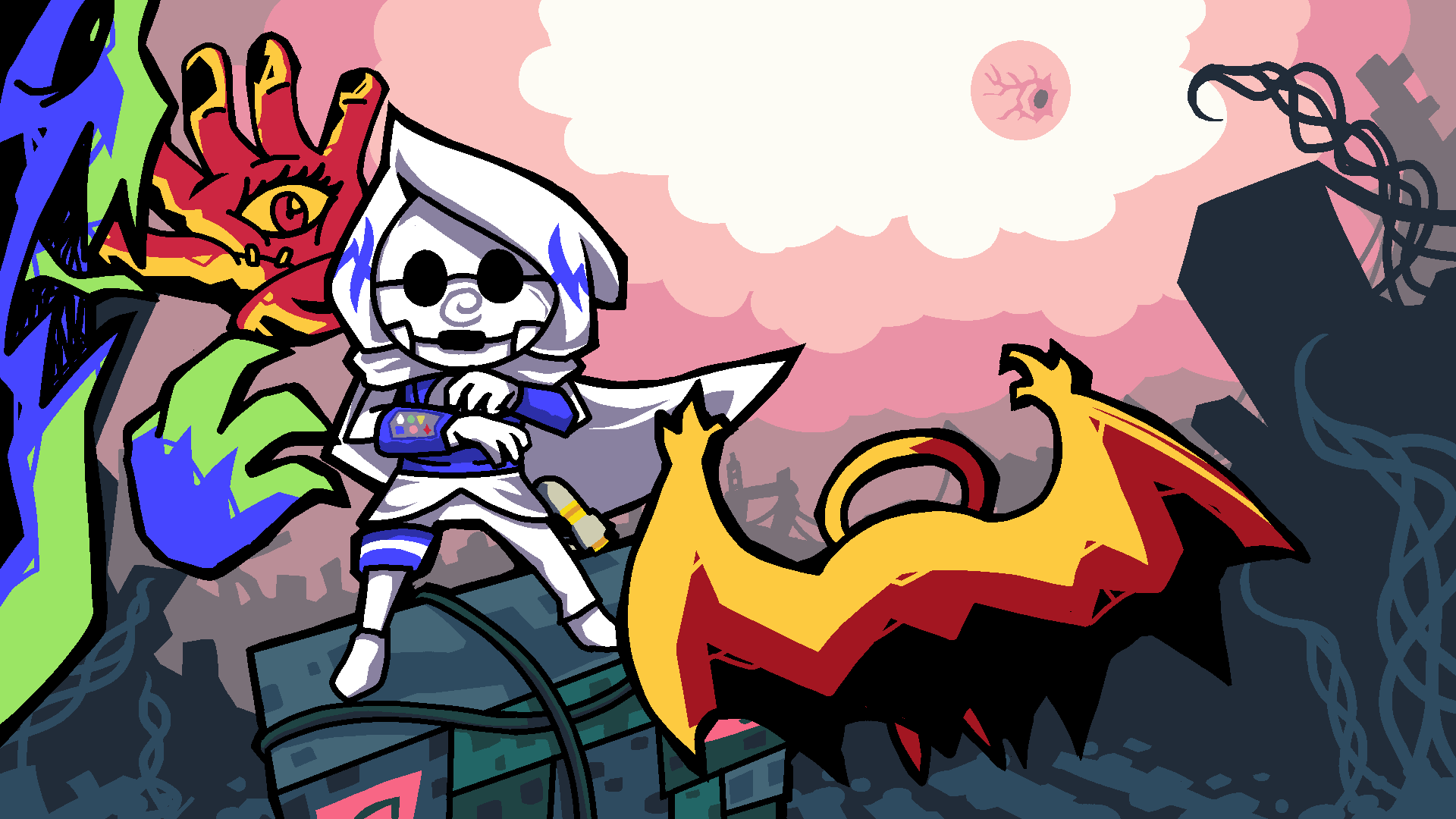 Worldline
$5 Reward Tier Closes Soon + Discord Server
---
Hi everyone! Three quick announcements for the game. First and foremost, our reward tier on Kickstarter, which gets the game for only $5, is going to close in two days!
If you were thinking about backing the project, now might be the time to do it!
Second, we've also created a public Discord server for the game! The Discord is going to be a good place to get news updates, ask questions, give feedback, or just talk about the game.
Finally, we've uploaded a new video showing off some gameplay, which is attached to this devlog.