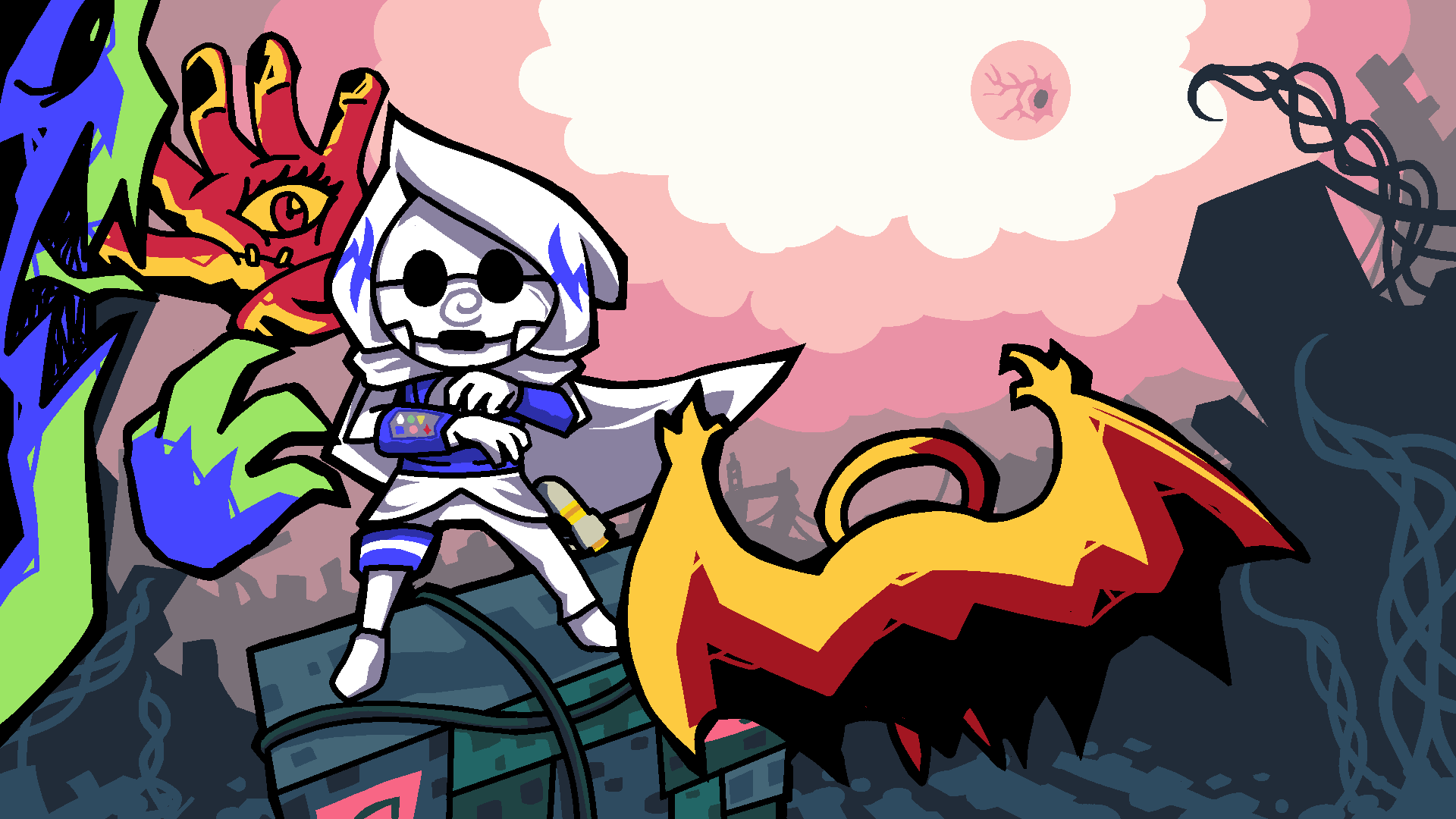 Worldline
As many of you following the project may have noticed, unfortunately we didn't reach our goal on Kickstarter by our deadline. We've talked quite a bit on what our plans will be for the game moving forward.
While there was talk of doing another Kickstarter later down the line, and possibly working on the final game for a while, we've decided to put the project on hiatus for the time being.
While we'd certainly like to see Worldline finished, and we might revisit the project if we feel like there is enough interest or funding, right now we're going to discontinue development on the project.
That being said, you'll definitely see more projects to come in the future. If you were interested in Worldline, you might want to consider following us on Twitter, Tumblr, Itch.io, or signing up for our newsletter. Worldline or not, we'll definitely have something cool to show you in the near future!
Thank you all for your support!