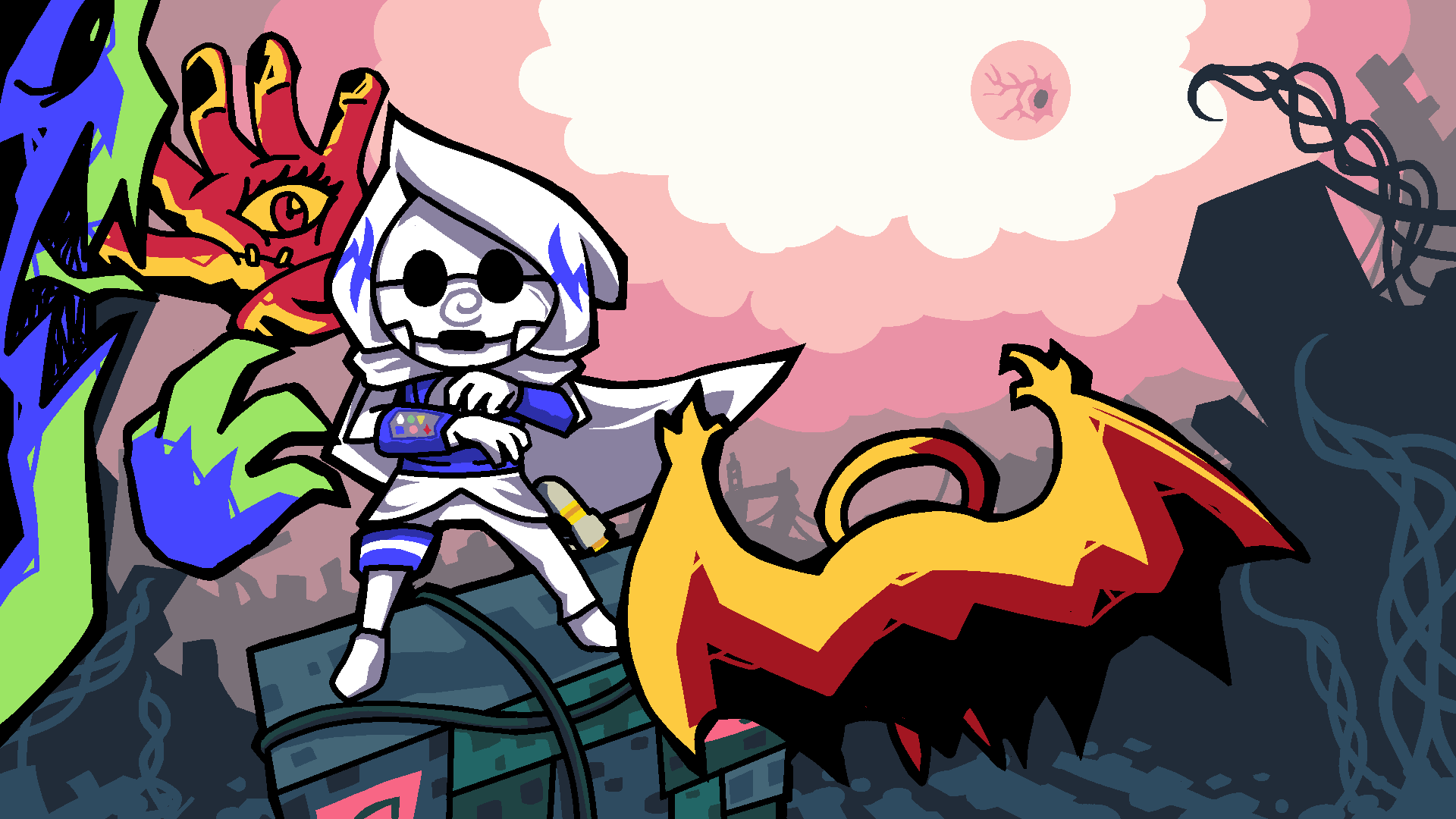 Worldline
Demo Soundtrack Available on GameJolt!
---
The demo's soundtrack is now available on GameJolt! You can give it a listen here. You might notice there's quite a few tracks that don't appear in the demo. The demo changed a lot over the course of development, as we had to cut back quite a bit. Quite a few tracks got cut in the process, for example, the music for this location: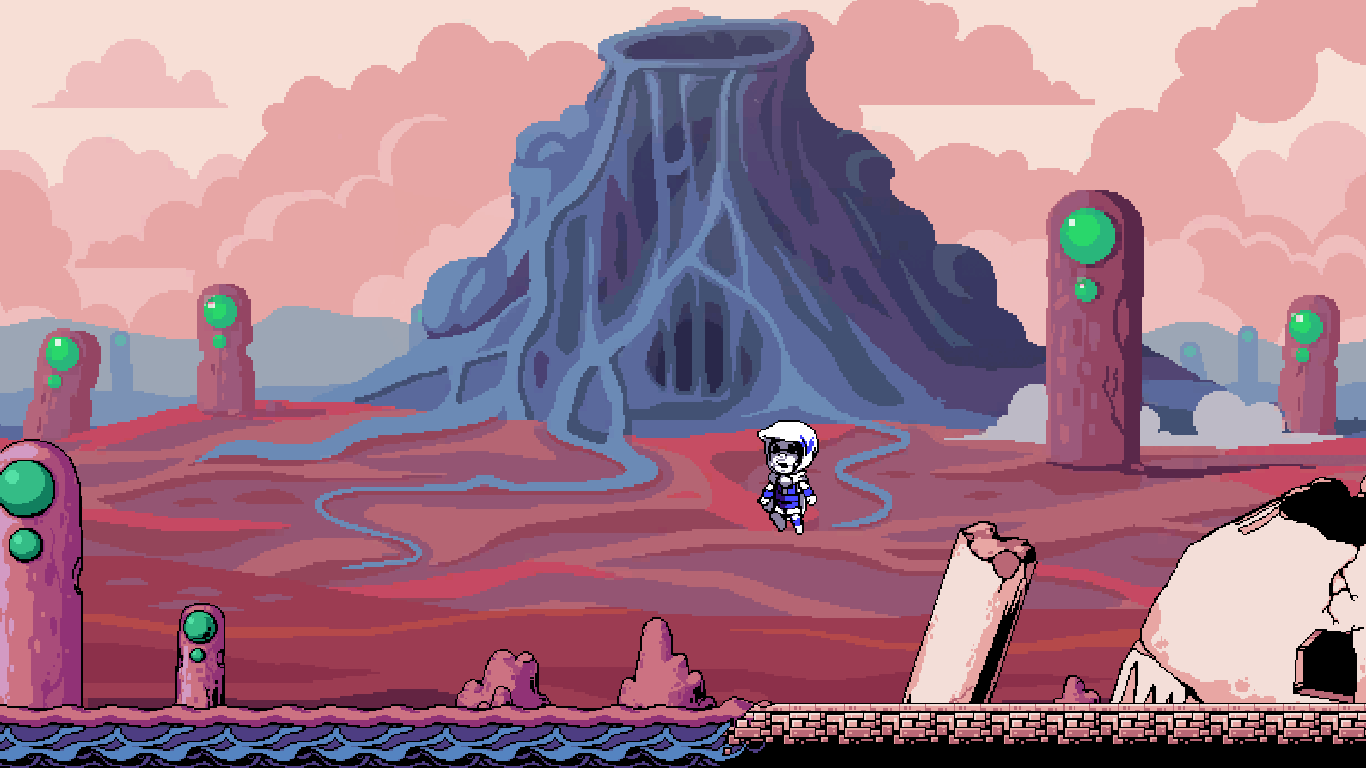 Regardless, most of these tracks will make their way into the final game. Also, if you'd like to consider supporting the game, the soundtrack is available on Bandcamp.